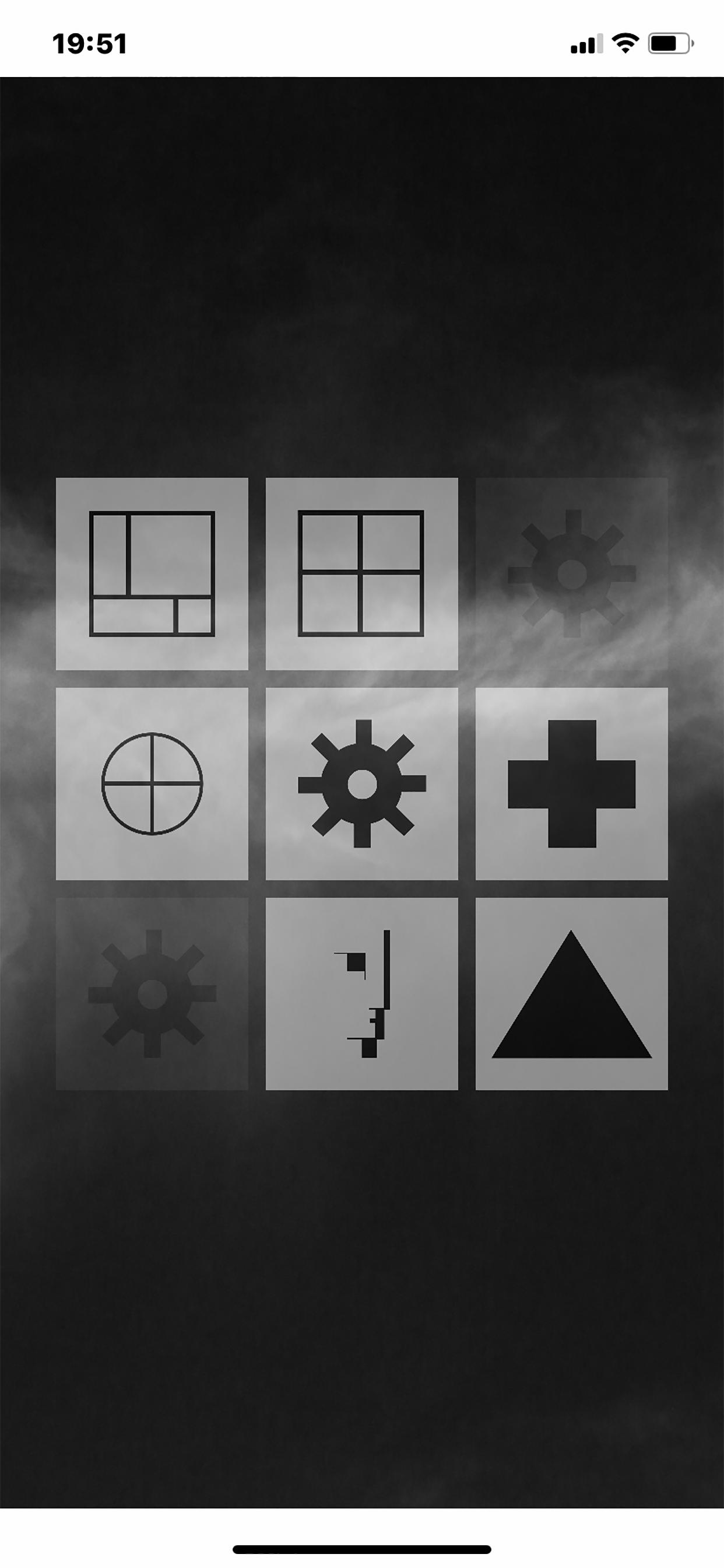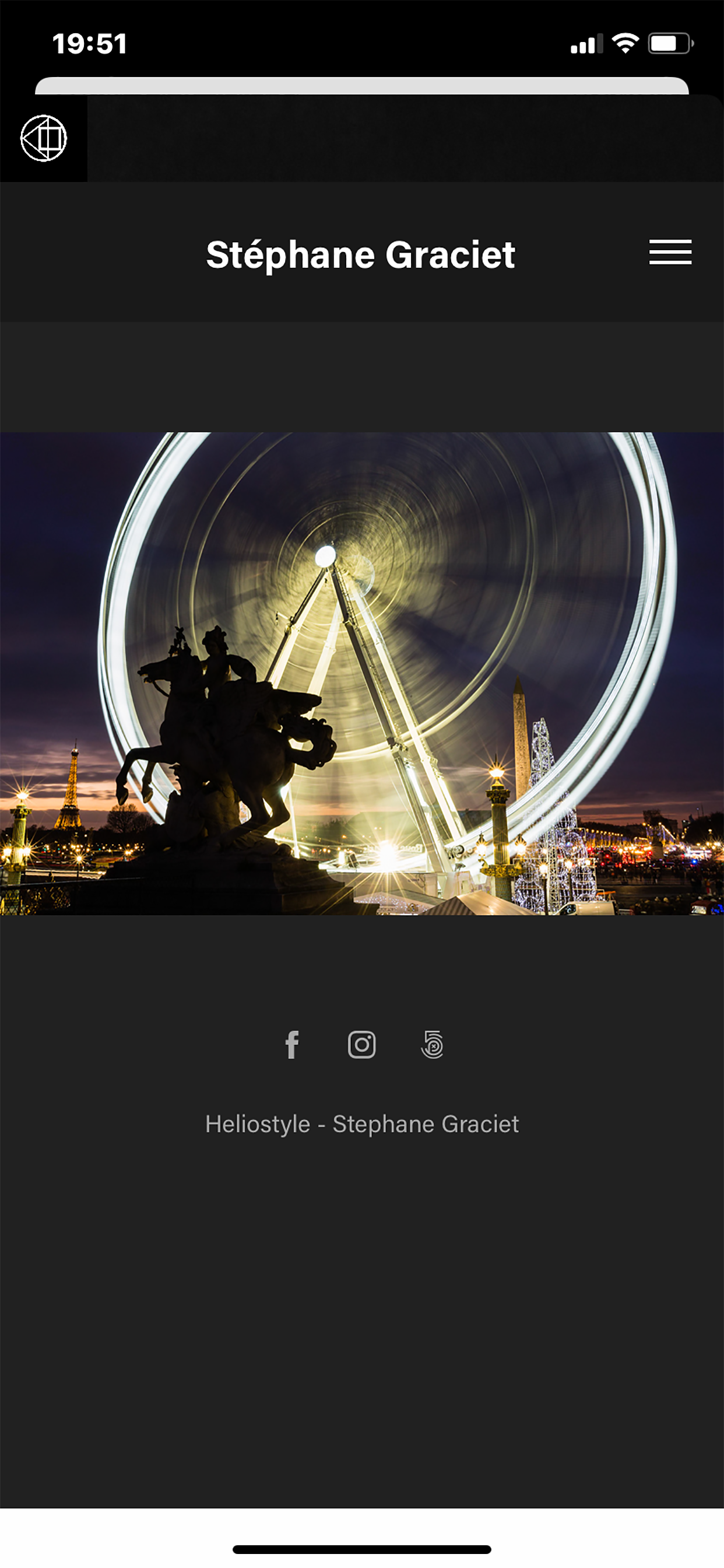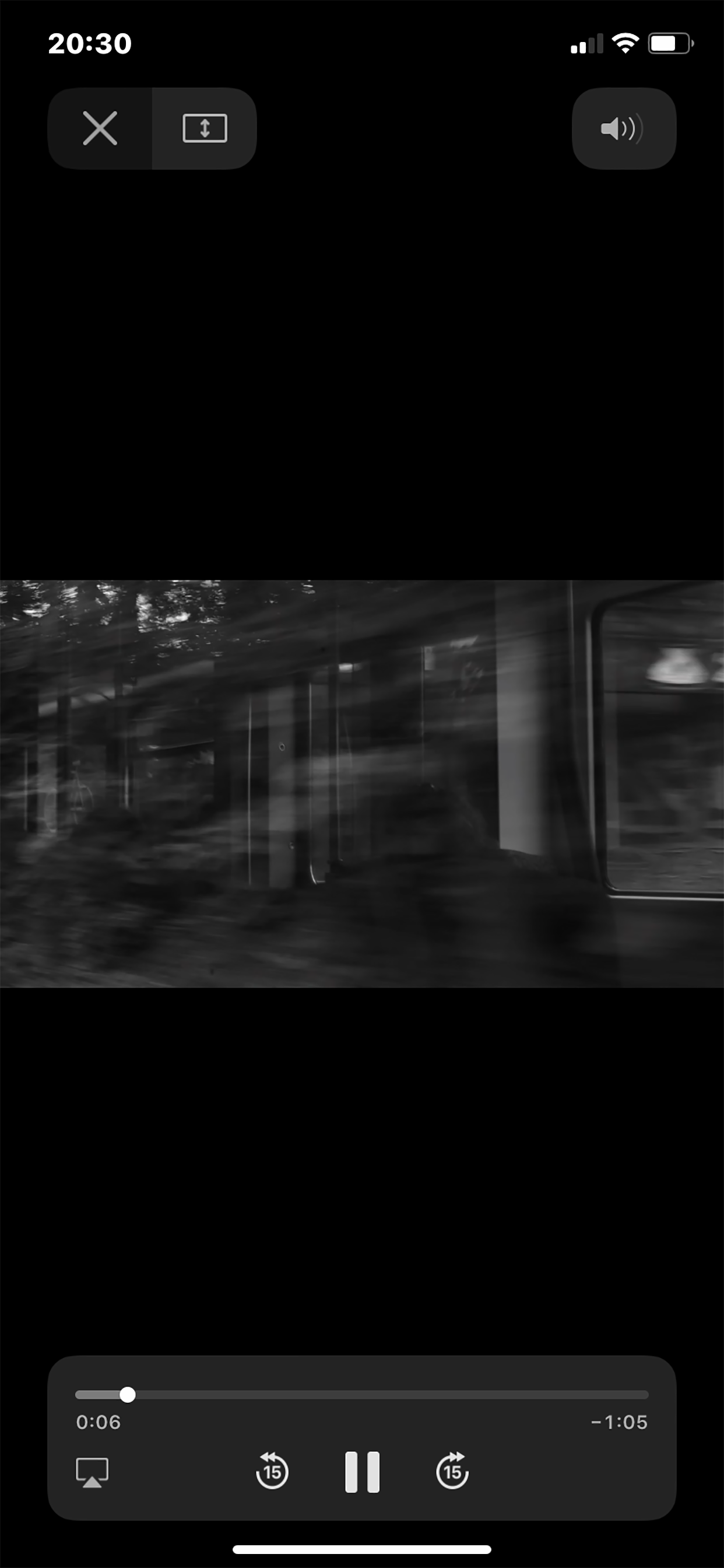 Download the Heliostyle application for iOS on the AppStore. The minimalist design drives you through different areas of my work. Easy access to this website, follow me on my blog. The application offers also some videos that I shot in public transportations. There is also a dedicated page to view some current series or exhibit.
The application will be expanded with new features. Series and videos will also be updated on a regular basis.
Finally, you the use can listen to some soundscapes that I developed and which I hope will provide some additional meditative experience.