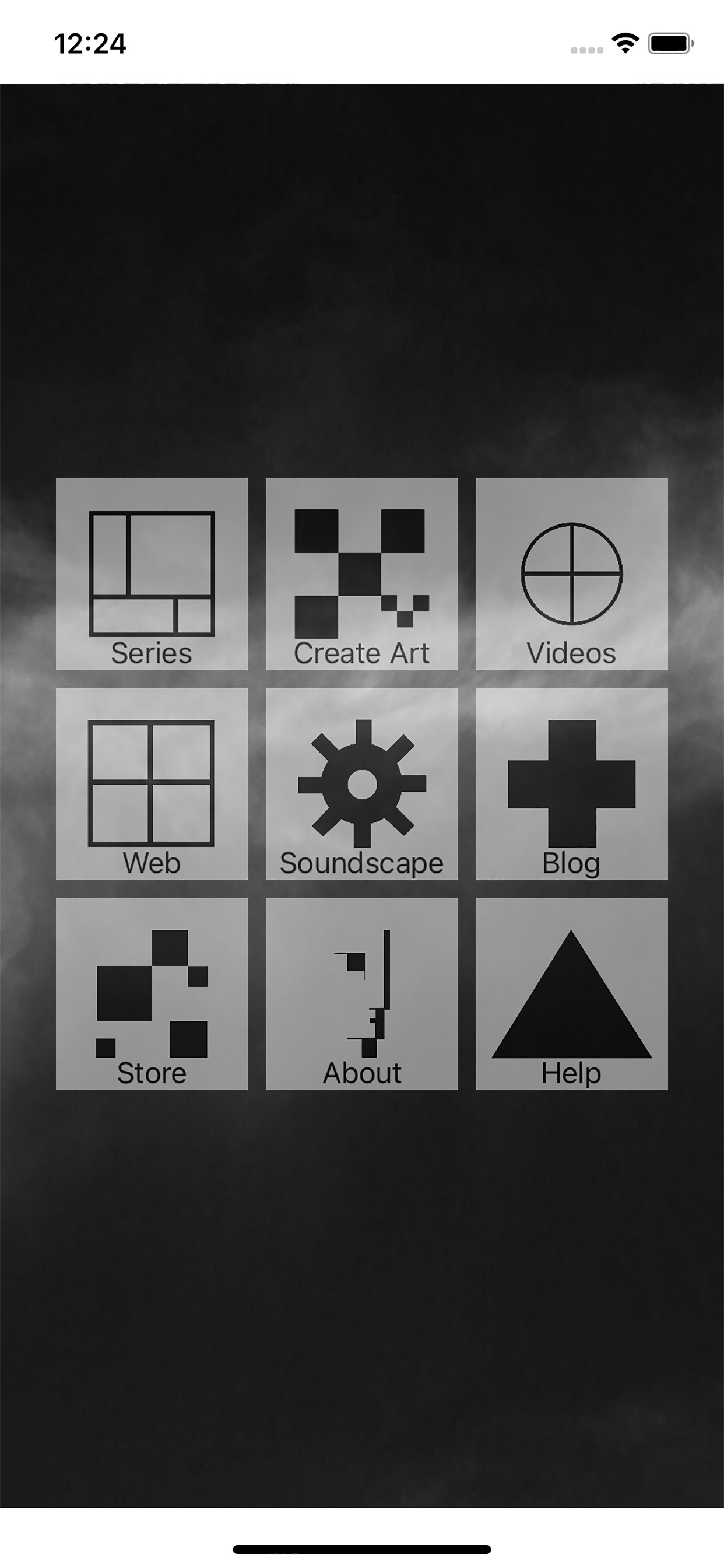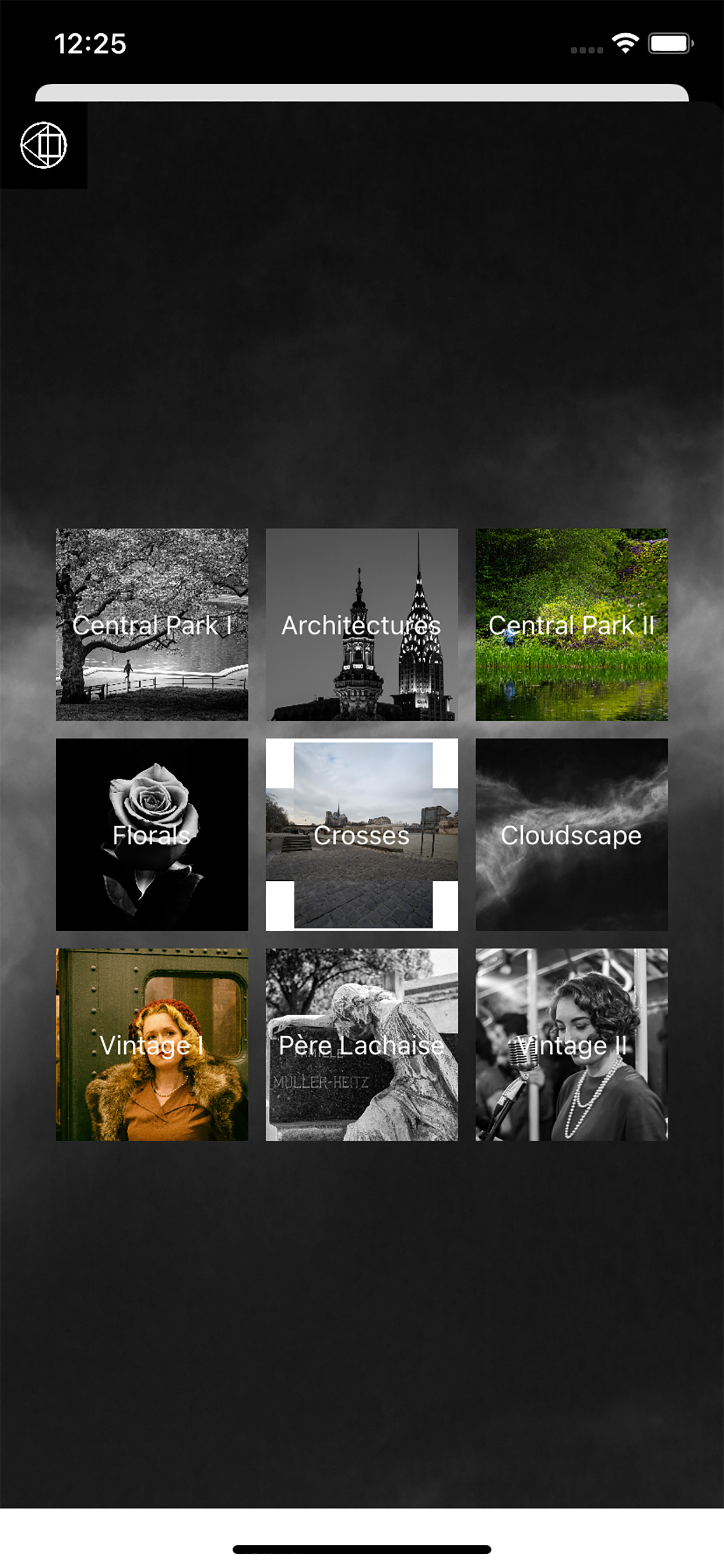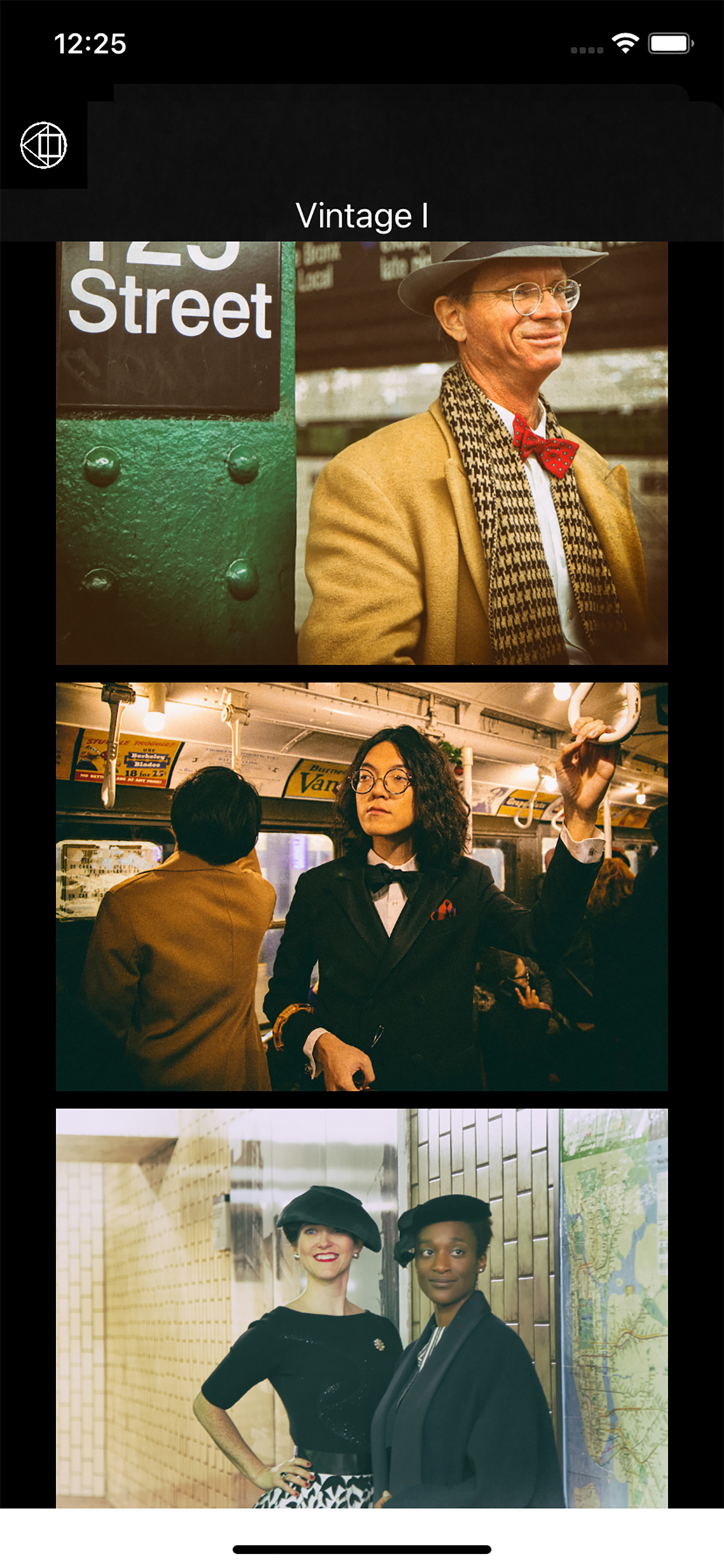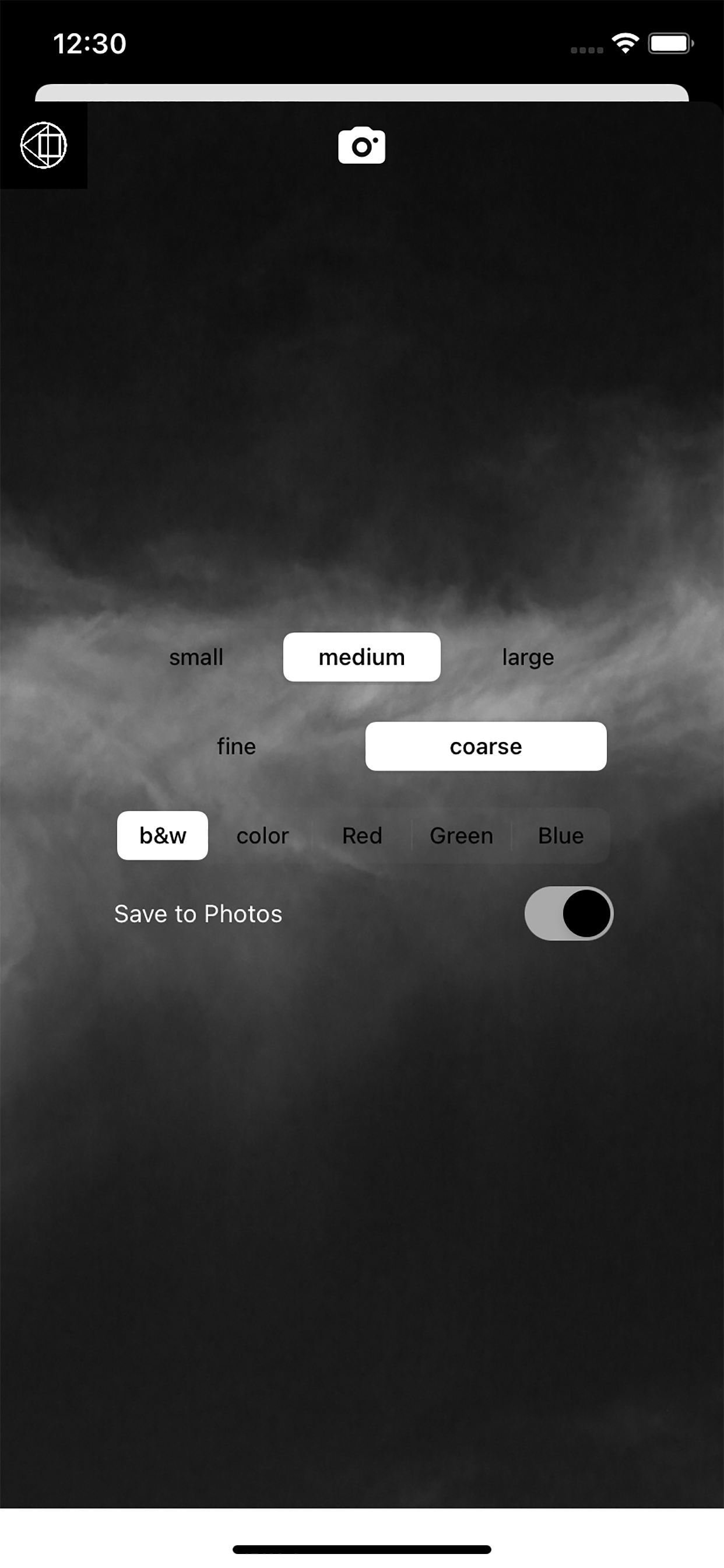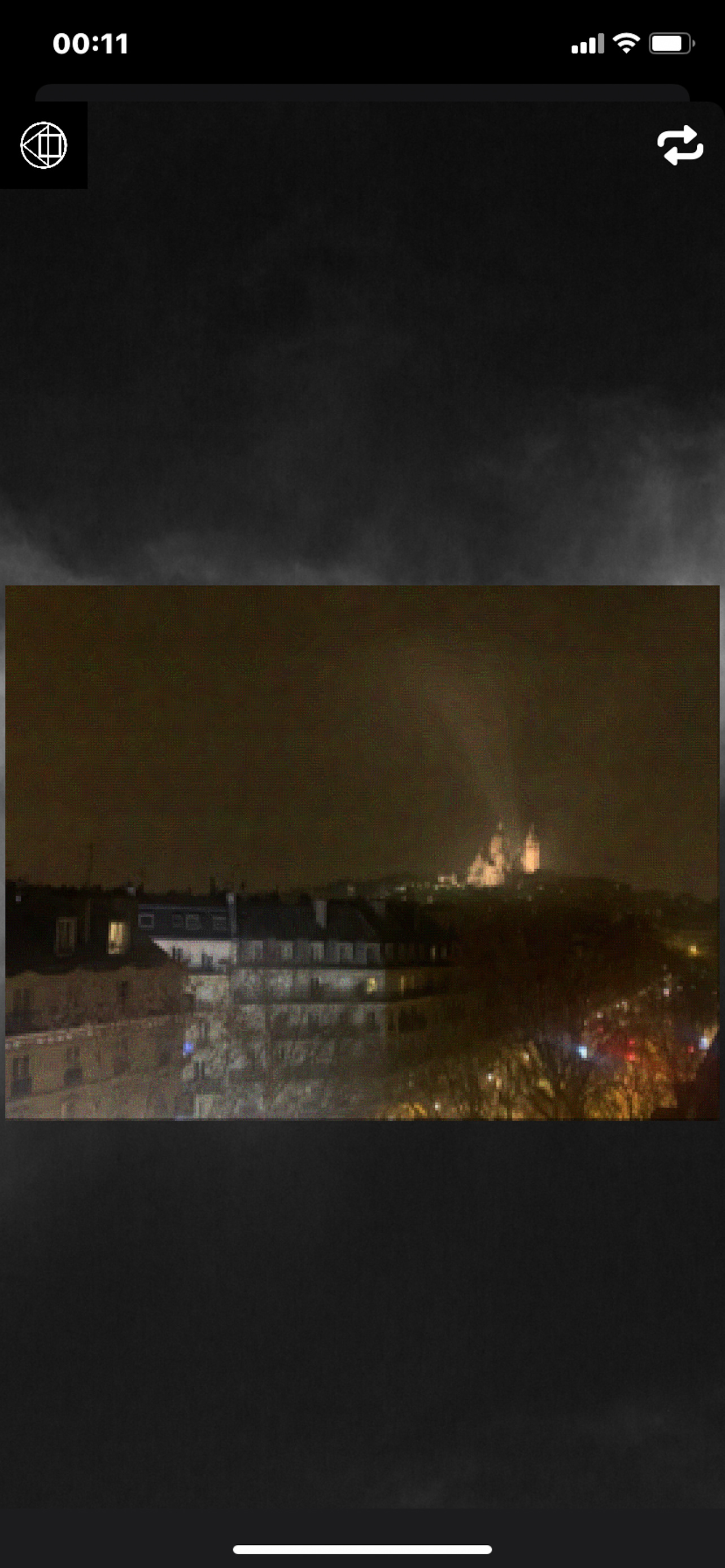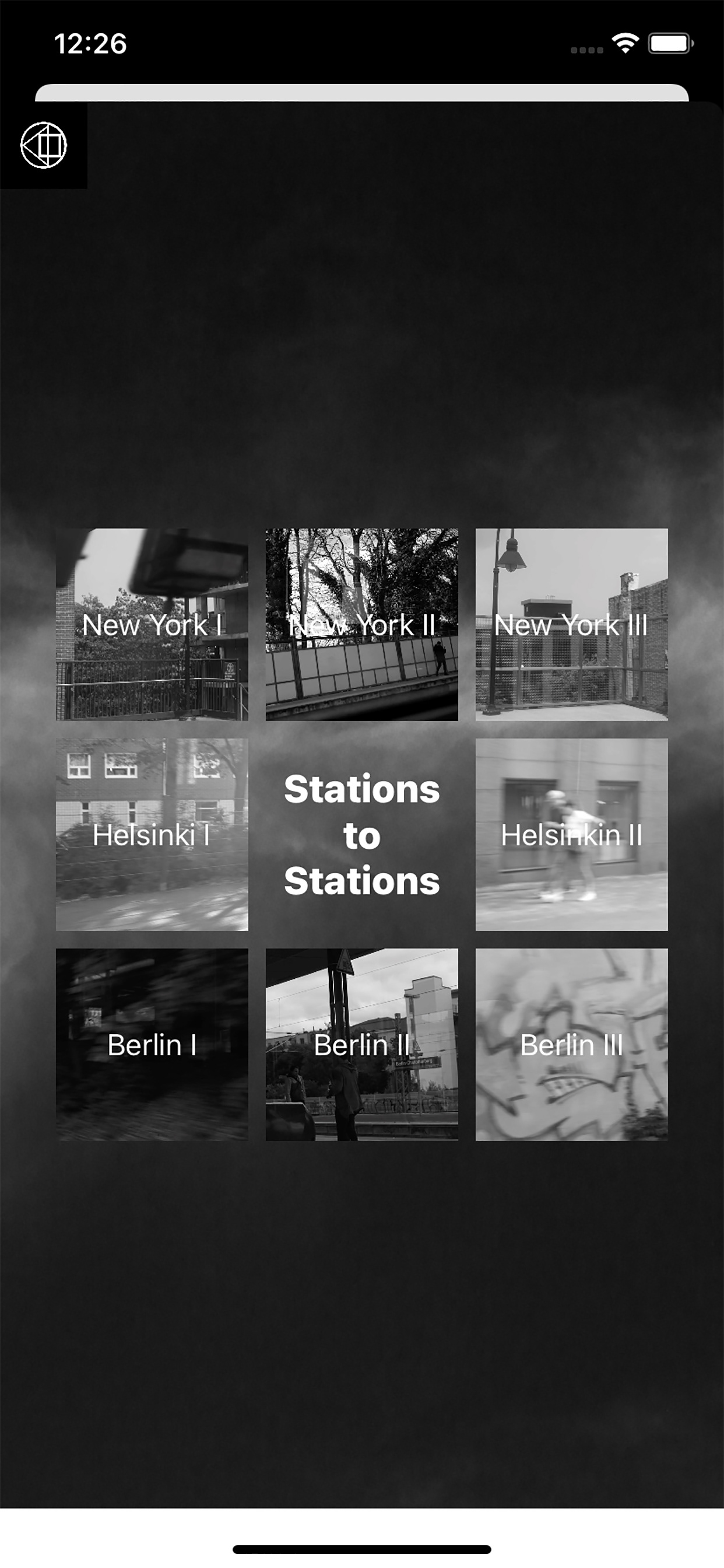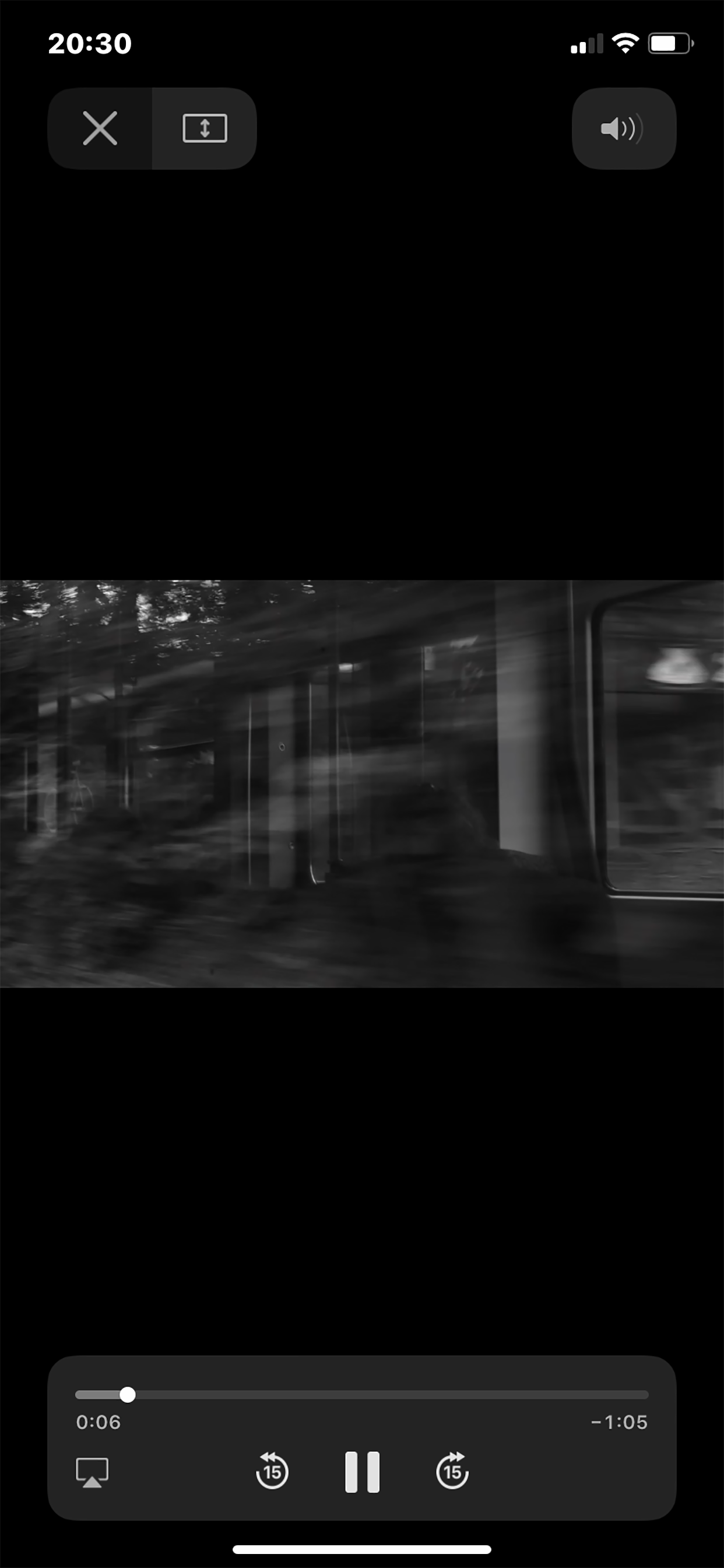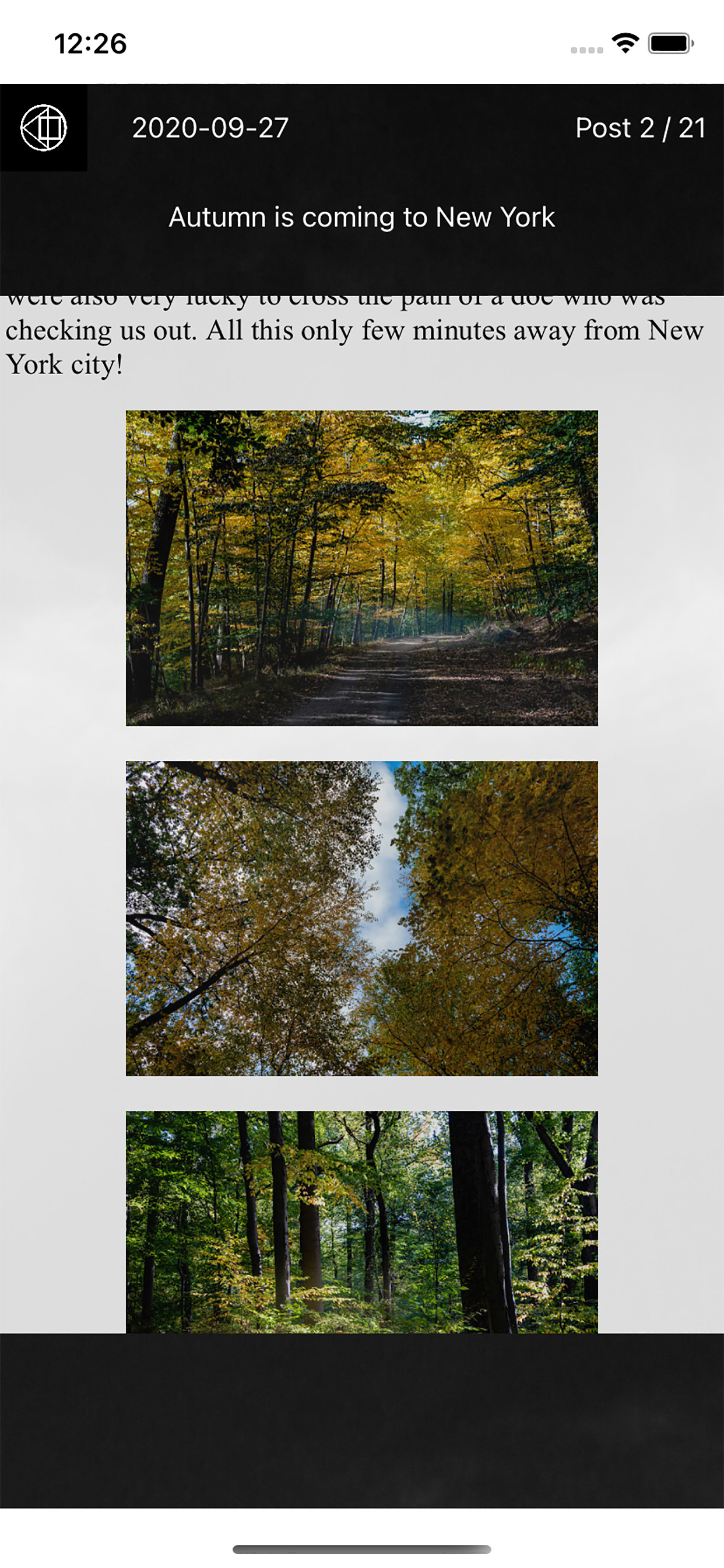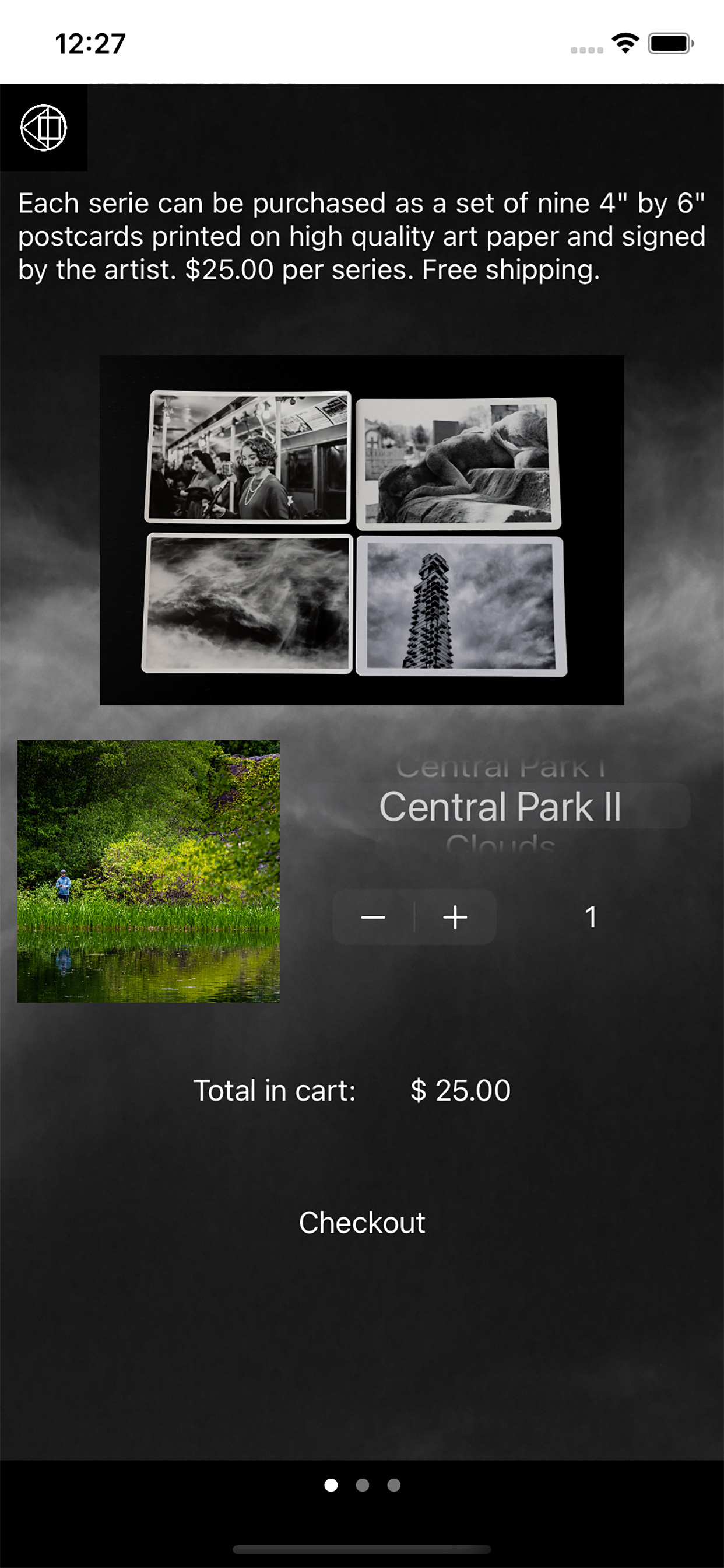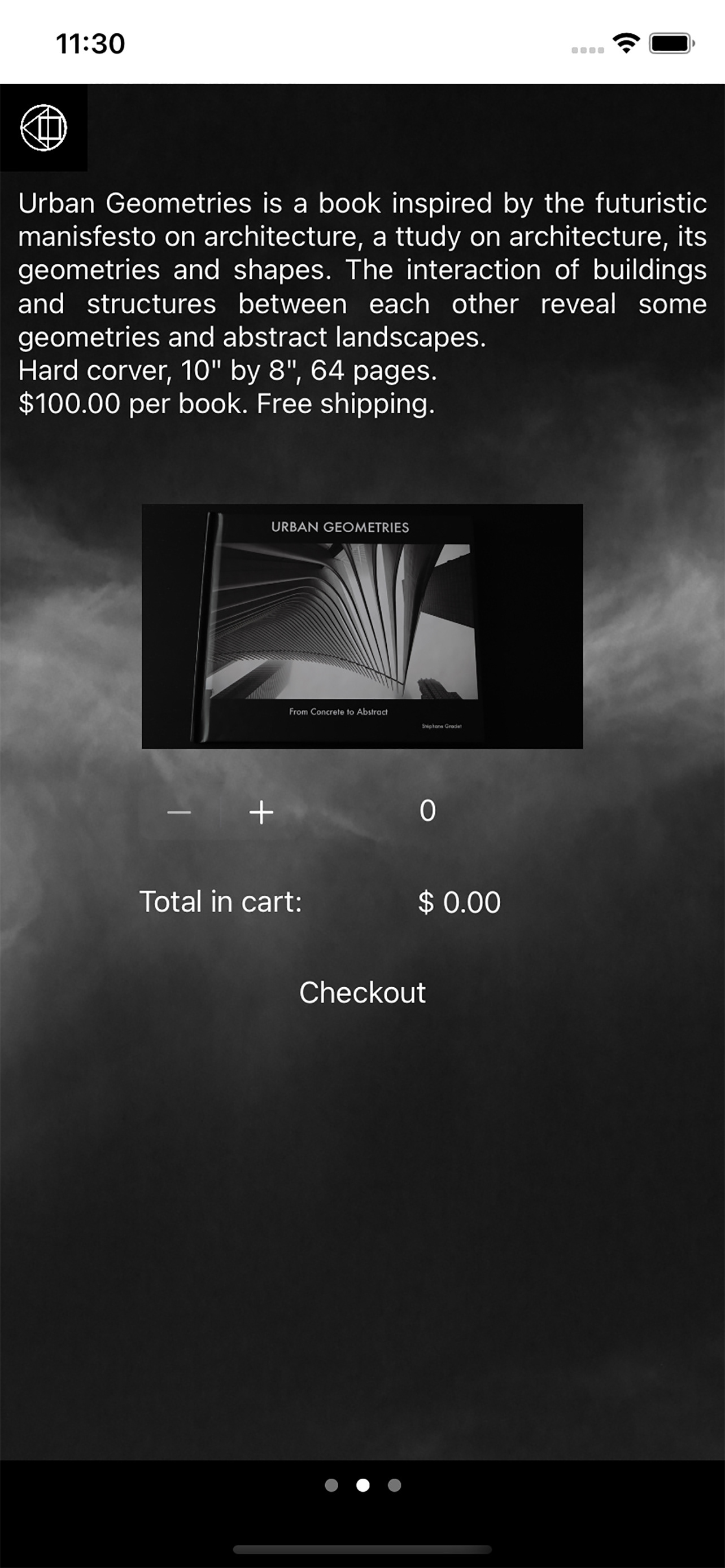 Download the Heliostyle application for iOS on the AppStore. The minimalist design drives you through different areas of my work. Easy access to this website, follow me on my blog. The application offers also some videos that I shot in public transportations. There is also a dedicated page to view some current series or exhibit.
A photo creators is available. It relies on an algorithm that I have developed. One can take a picture and select an output, the algorithm then transforms the picture into a pixelated photograph. Selections are between a fine or a coarse pixelization. Then out[ut can be set to a black and white, color, or monochrome rendering. Pictures can be saved to the photo library and later shared with family and friends. See some generated samples below.
Finally, you the use can listen to some soundscapes that I developed and which I hope will provide some additional meditative experience.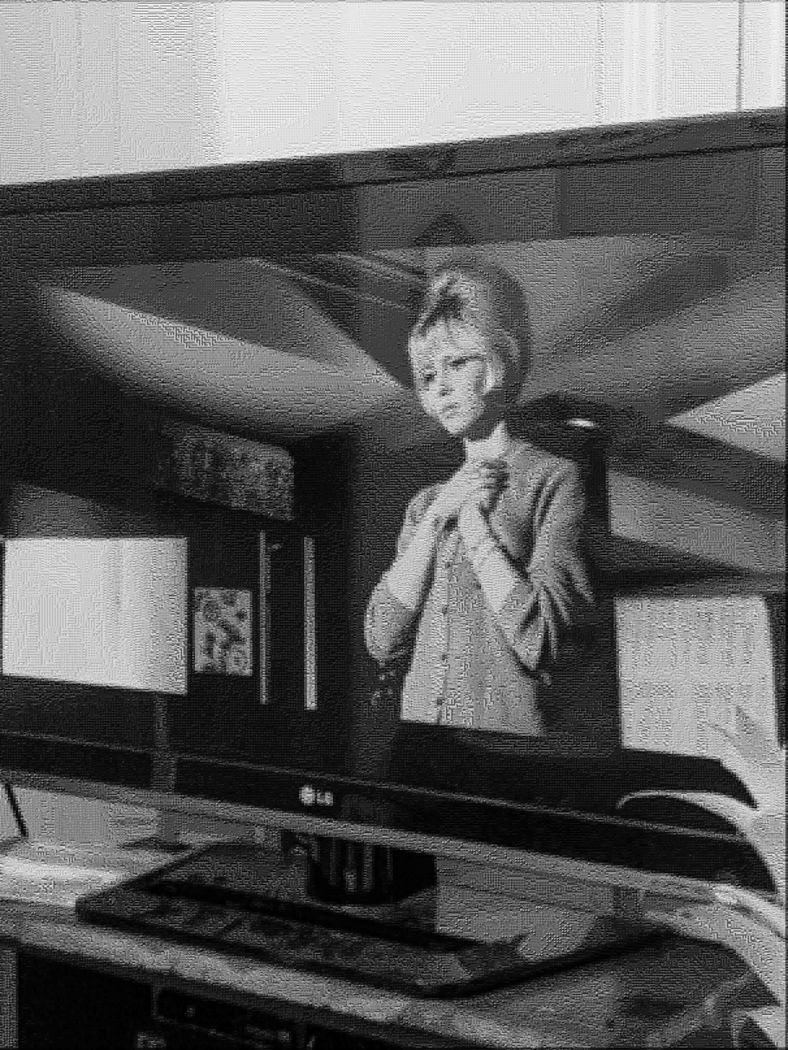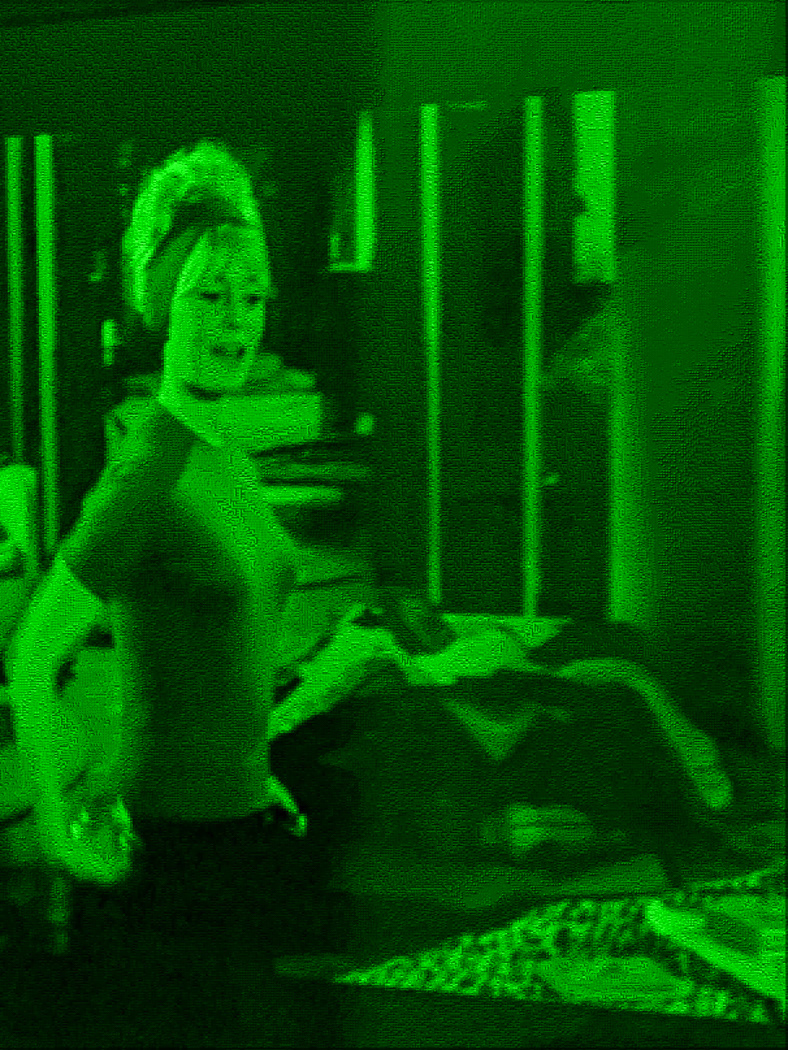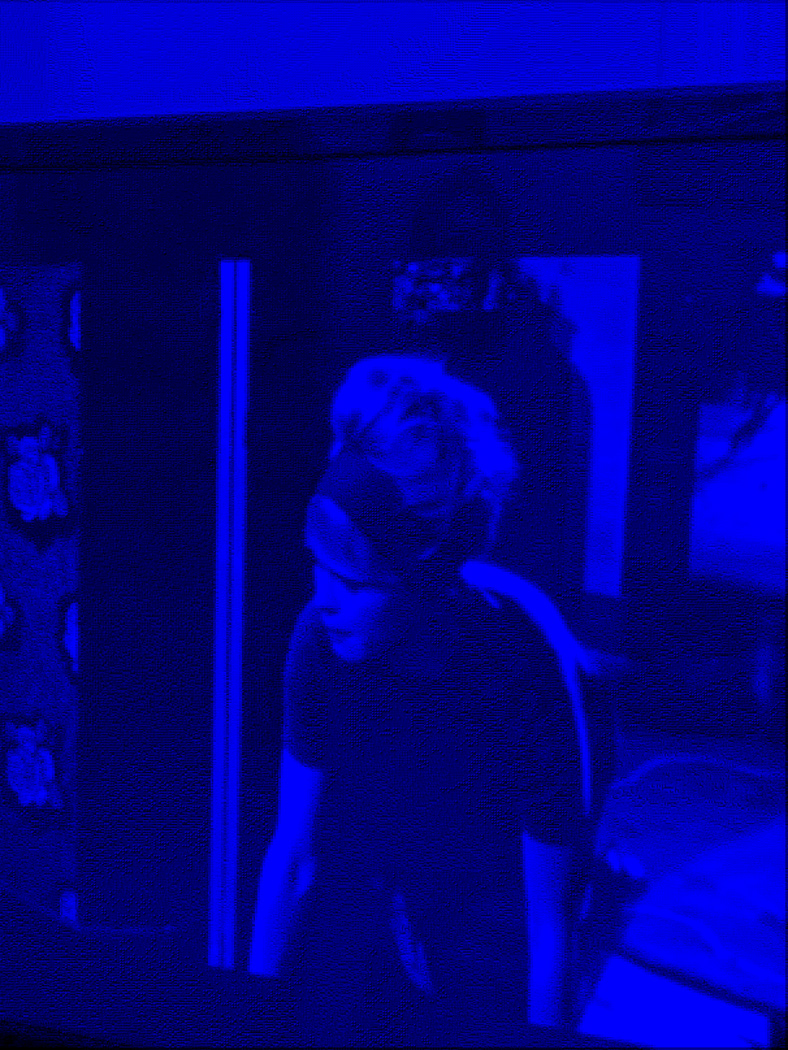 Three samples of the photo creator in different rendering, TV  captures of Brigitte Bardot.